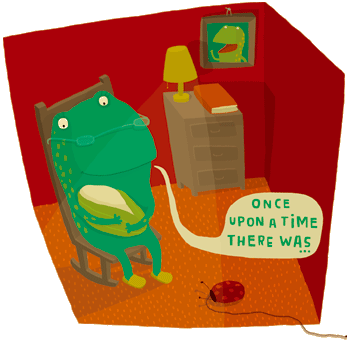 THE STORY OF
THE RICE GRAIN

It is not easy to fix, exactly, the origins of rice.
They think that, first rice varieties appeared, more than twelve thousand years ago, along southern Himalayan slopes ( an asian mountain range, between Nepal and India).
Some archeological finds proved that, in the VI millennuim b. C., in China, both wild and farmed rice, already, existed. Some indian texts, dated 1300 b. C., describe, in detail, the transplant phases and other ones, dated 1000 b. C, contain a catalogue of the different plant species!